Rebekah Cunningham
Rebekah has been practicing Bikram yoga for 21 years. She attended her first Bikram class after moving to Colorado from her home town of Long Beach, California. For the first few years she attended classes once or twice a week when her work schedule permitted. At the time she was traveling heavily and found the practice to be very grounding after being gone for extended periods. Over time, her practice increased to several times a week. She began to attend classes all over the country when she traveled, enjoying various teaching styles and techniques. Yoga became an engrained part of her life, something she felt deeply connected to. Rebekah understands that hard work and consistency pay off when you are dedicated to your practice. Craving a deeper understanding of the postures and their benefits has kept her practicing steadily over the years.
The benefits Rebekah has experienced from her yoga practice are almost to numerous to list. Sharing what she has learned and experienced throughout her time on the mat is such a great gift to give back. Teaching is a privilege and she feels truly blessed to be part of the yoga community. Her practice has taken many twists and turns (LITERALLY) over those years! She will be the first person to tell you she lives an exceptional life and is a better person because of her yoga practice. Her teaching style is tough but compassionate, striving for her students to achieve what they never thought possible, both physically and mentally.
Rebekah is a certified Bikram Yoga instructor and has attended Level 1 and Level 2 training with Baron Baptiste. In addition, she has completed two 200 Hour Yoga Alliance certified Hot Yoga teacher trainings. She believes you can never have enough training! Simply put, she loves Hot Yoga! Rebekah has experienced the benefits of her yoga practice first hand and is thrilled to share her knowledge and passion with The Hot Room community.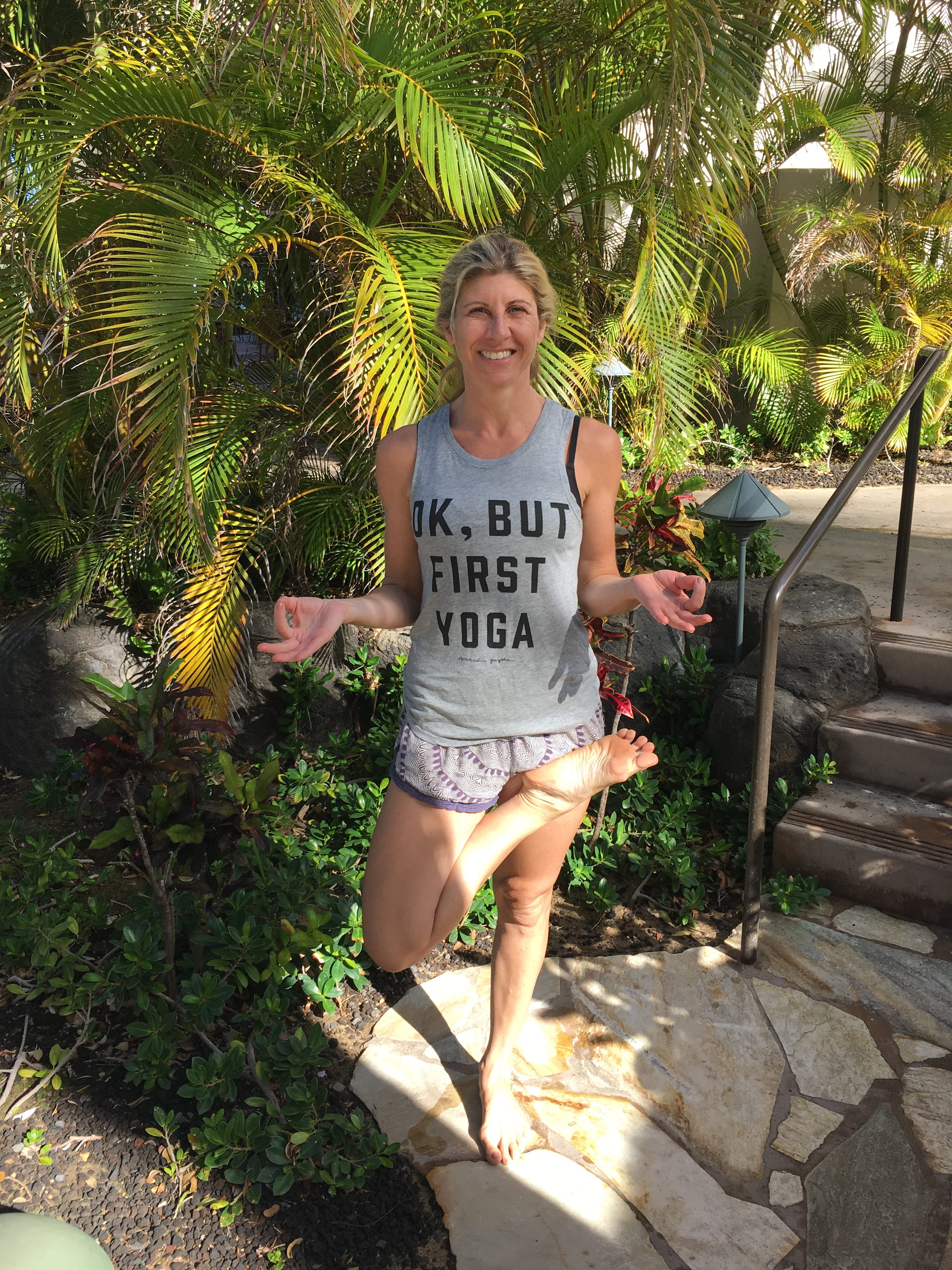 Chelsea Koehnen
Chelsea discovered her passion for yoga in 1997 with Bikram yoga and maintained a disciplined practice for 10 years. She found Vinyasa yoga in 2007 and hasn't stopped doing it since. An avid health and fitness enthusiast her entire life, she found that yoga not only enhanced her physical strength and flexibility, but also allowed her to live life with a greater sense of peace, clarity and compassion. After experiencing the amazing physical, emotional and spiritual benefits of yoga over years of personal practice, she decided to share this gift with others by becoming a certified instructor through CorePower Yoga in 2010 and started teaching for CorePower immediately after. Chelsea strives to create dynamic and inspiring yoga classes for her students that challenge them physically and also provide them a time for reflection and meditation. Chelsea has lead and coached many teacher training programs and also teaches at Equinox La Costa. When Chelsea is not doing yoga, you can find her spending time with her three young daughters, husband and super adorable dog Parker.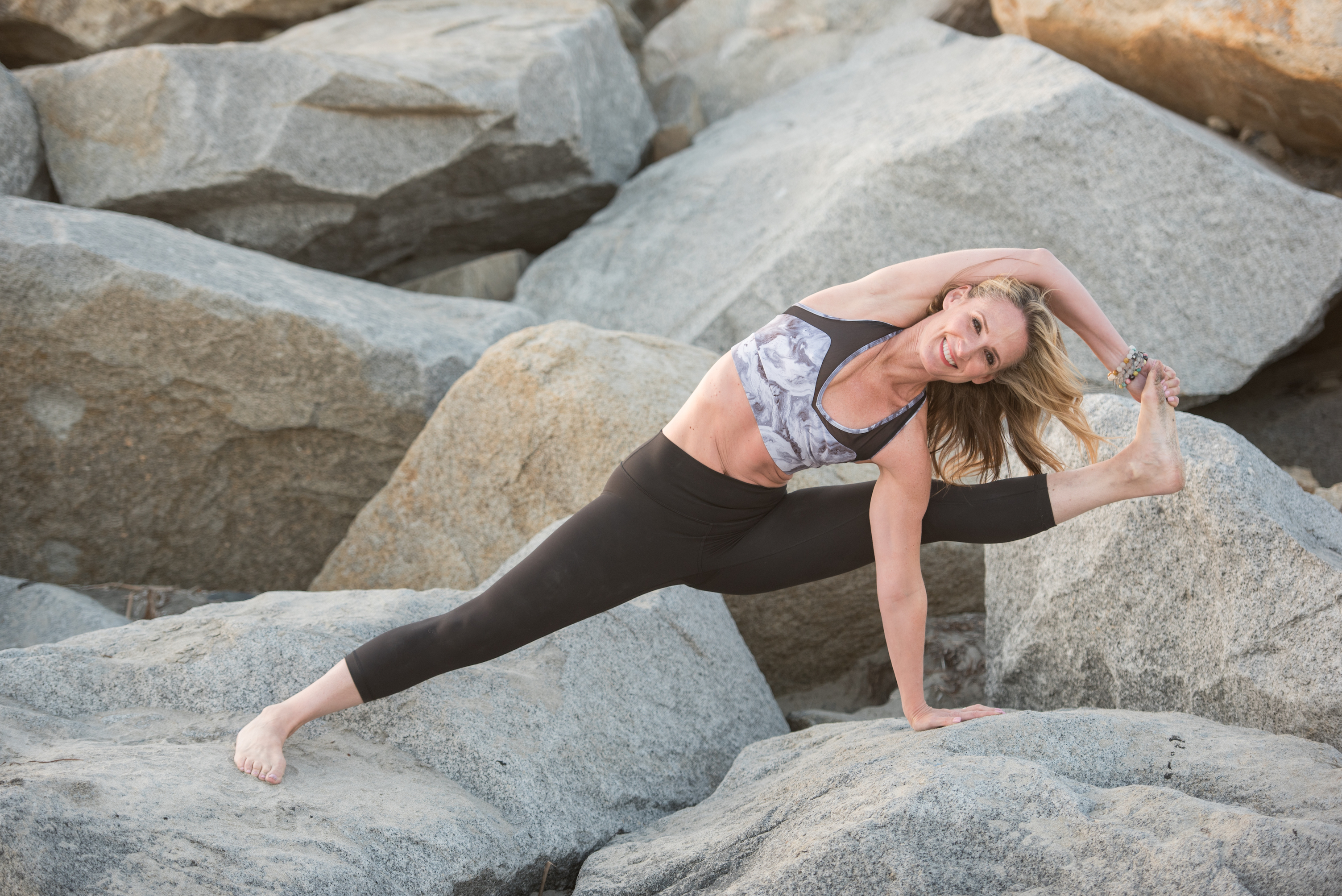 Amy
I began my practice in Ashland Oregon nine years ago. I realized quickly this yoga was something special and transformative. In the fall of 2011, I made the decision to go to Bikram's teacher training. I have had the opportunity to teach in Chicago, Kauai and now here in beautiful San Diego. It is with much gratitude that I am able to teach and share this yoga.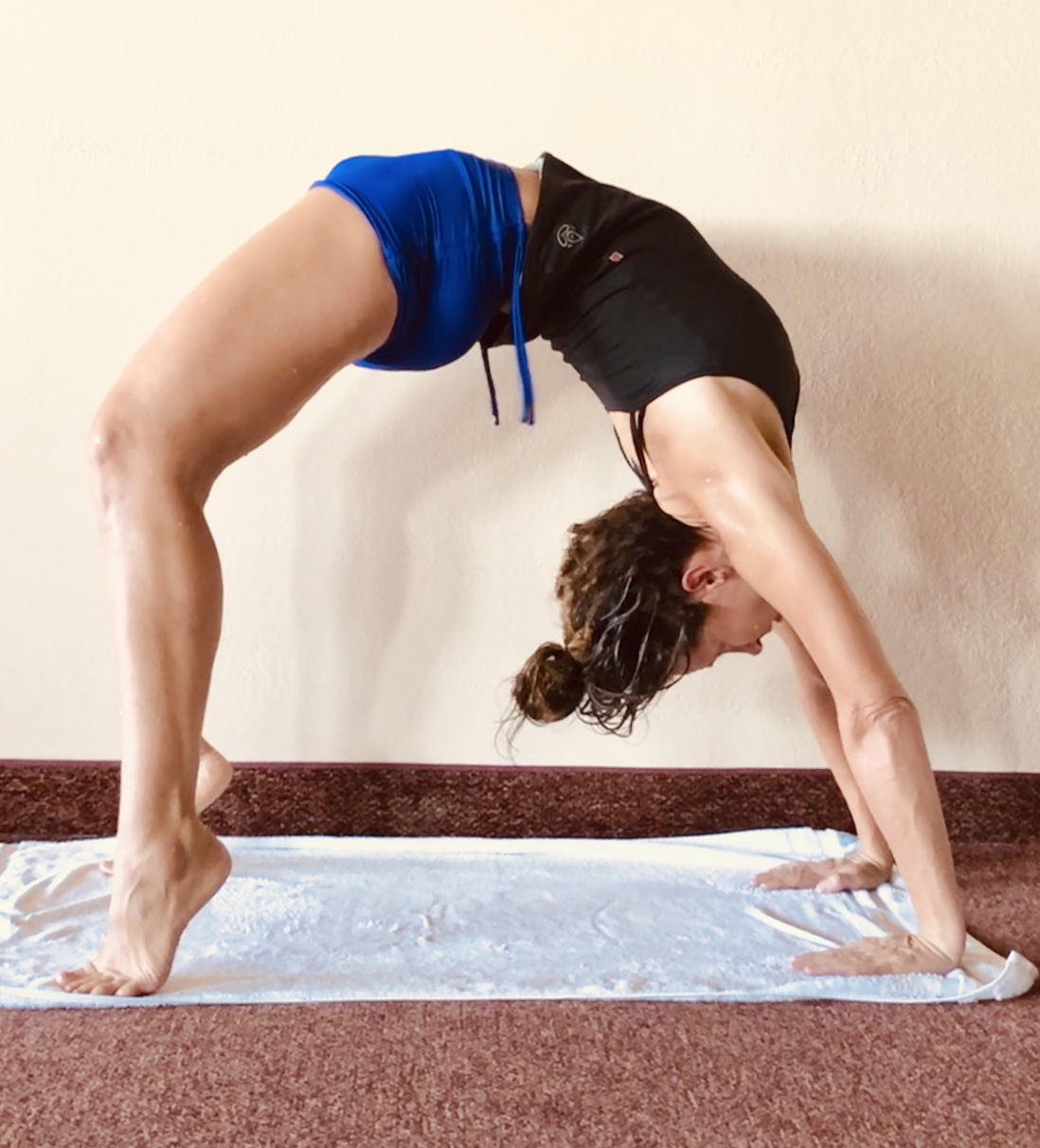 Shelie Herman
Shelie walked into her first Bikram Yoga class about 20 years ago in San Francisco. She immediately fell in love with the strong sense of discipline that was required to not only get through a class but that was expected of her. She continued to add yoga to her fitness routine which at that time consisted of training for many marathons and races. Shelie has ALWAYS had an intense passion for fitness and anything that challenges her mind and body. Which lead her to going through the vigorous 9 week Bikram Yoga Teacher Training in Los Angeles in 2003. She began teaching Bikram all over San Diego, and taught through two pregnancies. She taught Bikram Yoga for 7 years, but within those 7 years took her first Barre class. She began incorporating barre into her fitness regime. Which lead her to owning her own Barre studio and teaching barre for 6 years. With two kids growing up and following in her footsteps of playing competitive sports and her family needing more of her time she sold her barre studio 5 years after opening but continued to teach barre and yoga. Eventually getting her 200 E-RYT and 50 hour Sculpt certification through Corepower Yoga in 2016.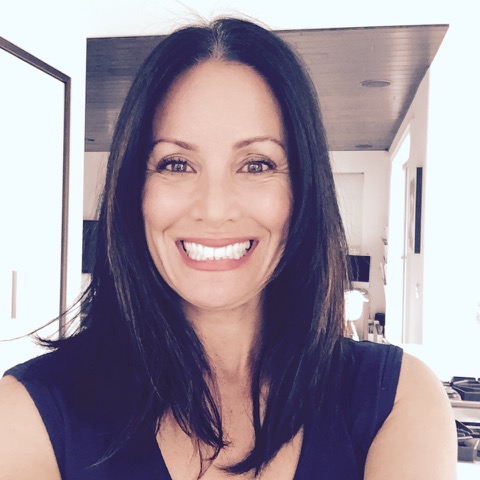 Courtney Bustillos
Courtney Bustillos has been teaching group fitness in Carlsbad for several years. Courtney started dancing at the early age of two and has been keeping her body "flowing" and moving ever sense. Prior to teaching Vinyasa and Yoga sculpt in North County, Courtney taught Barre at the Daily Method Carlsbad. Courtney became 200-hour certified in 2016 and loves teaching yoga because of the powerful connection it allows her to have with her students. Courtney is a former award-winning journalist and was born and raised in San Diego. She attended San Diego State University, where she was a cheerleader and dancer and graduated with a degree in Broadcast Journalism. Courtney met her husband Kevan (also a yoga enthusiast) while attending SDSU. The couple lives in Carlsbad with their two young daughters, Ella and Charlotte. Courtney and her family enjoy the outdoors as much as possible and spend a lot of time on walks and runs with their lab, Bodhi and labradoodle, Millie.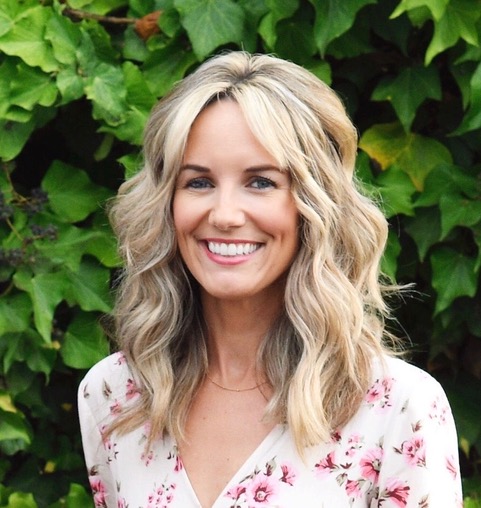 Hilary Marshall
Hilary has been practicing yoga for nearly 16 years. After the birth of her third child, her husband suggested that she try a yoga class. She was temporarily living on the east coast and was fortunate enough to live a few blocks from Synergy Power Yoga, a Baptiste Affiliate Studio. From the moment she entered the room, she knew she was home. The dynamic and balanced Baptiste flow offered inner power that she had never experienced, both physically and mentally. After practicing at Synergy, and then another Baptiste studio for 5 years, she attended both Level 1 and Level 2 teacher trainings with Baron Baptiste in addition to some weekend immersion trainings. She also has completed her 200 Hour Yoga Alliance certified training with a local studio in Encinitas. Hilary has taught power vinyasa in Encinitas and also attends classes regularly throughout the community. Hilary is a wife, and mother of 3 boys, and 4 dogs. She is a health and wellness mentor through use of essential oils, lover of vegan food and fresh juice, and animal welfare advocate.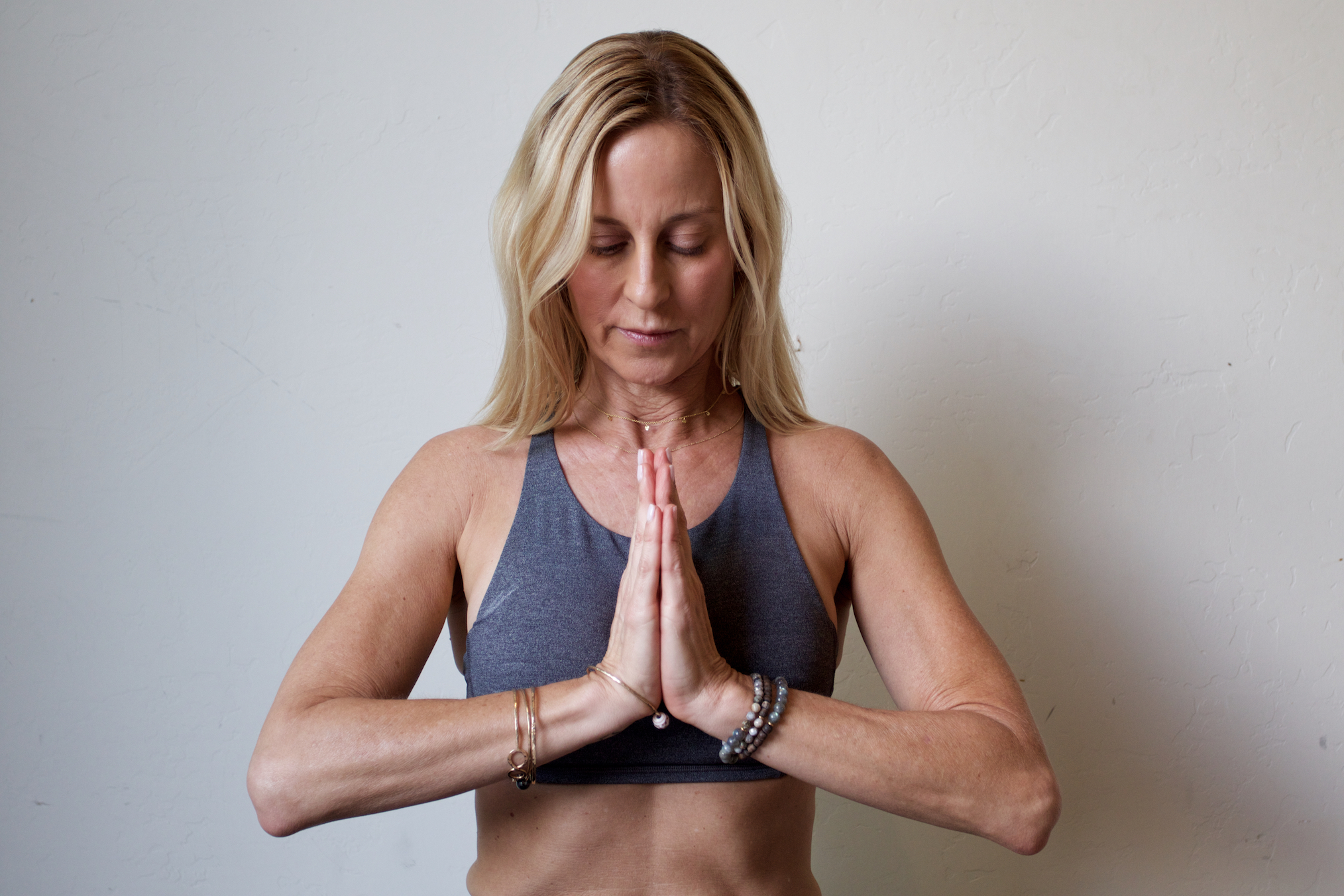 Francisco Rufino Baeza
Dear Yogi,
Let me introduce my self, my name is Franciso Rufino, I'm originally from Mexico City, Mexico . I graduated from Bikram Yoga Teacher Training in San Diego (Fall 2010), after the Training my journey as Teacher start sharing my passion with the yogi community in Mexico for the last years. As a practitioner I discovered the unlimited potential that hatha yoga practice give us day by day, that's why it's a practice !!, each day We learn together, the Teacher learn from the Student and the Student learn from the Teacher, it's part of the union, it's part of the process. I'm happy to start learning and sharing my passion with this community, let's work together and discover day by day Who We really are with our unlimited potential, It is going to be my privilege to be part of your daily practice .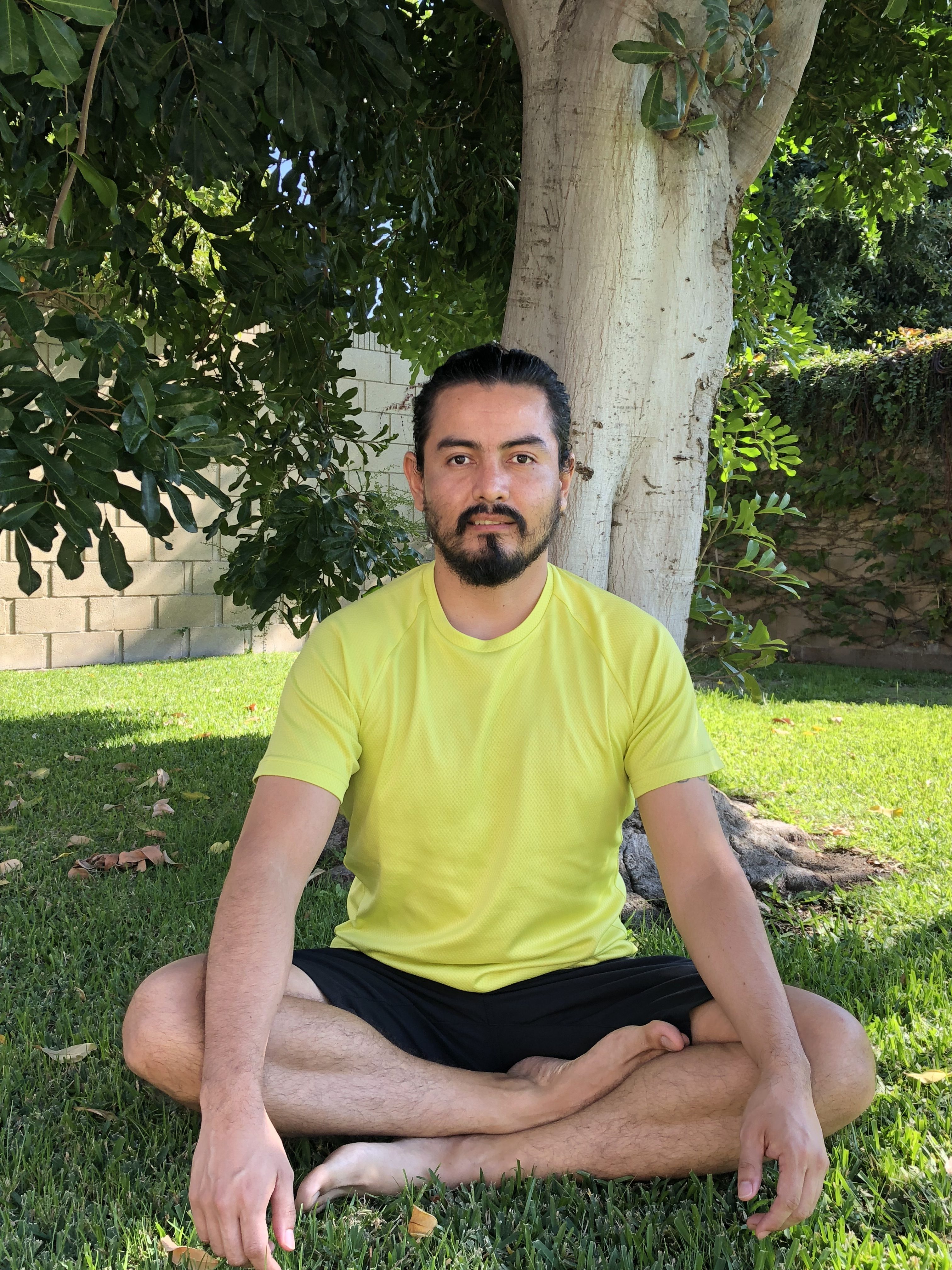 Brooke Welty
Brooke Welty was raised in the desert and beach regions of majestic southern California. After graduating with a double degree in sociology and dance from the University of California, Santa Barbara, a career in dance and choreography took her to New York City for the better part of a decade. During this time yoga became a peaceful and centering escape from the highly competitive and intense world of performance. It was not until she retired from dancing professionally, and moved back to North County San Diego, that yoga and wellness truly struck a new chord. It was perfect timing.
Throughout the past six years Brooke has worked in the fitness, yoga, and wellness industry as a studio manager, instructor, and teacher training lead in the north county San Diego region. She holds an E-RYT 200 hour Yoga Alliance certificate and many continuing education credits. Brooke is dedicated to being an open and compassionate soul; she lives to recognize the beauty and inspiration in every being and situation. Truly inspired by the lovely and diverse yoga and fitness community that surrounds her, Brooke believes that yoga and wellness is a path that is specialized for each individual body and soul.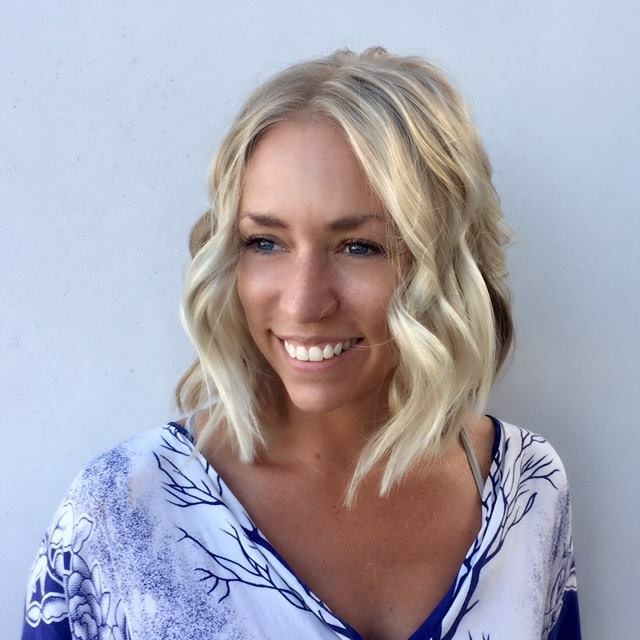 Amanda Goad
Amanda was born and raised in San Diego, she lives in Carlsbad with her husband and their two children. Always an athlete, and fitness enthusiast, she began her career in fitness instruction in 2016. She began teaching barre, because of her love for the low impact workout, this path led her to yoga and a new passion. Growing not only physically but mentally after each step on the mat. "With every class I lead and take, my passion for this practice only deepens. I am inspired, motivated, and in awe of my students and fellow classmates and I hope to share that inspiration with them", Amanda says.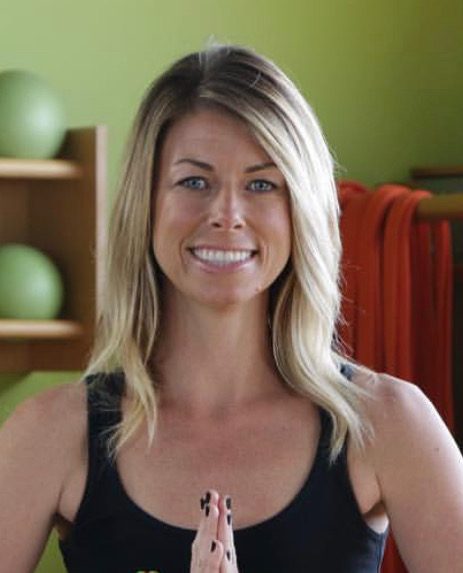 Alexandra Wood
Alexandra is a 300 hour registered yoga and meditation instructor that is inspired by mindful and creative movement. Through her teachings, Alexandra hopes to guide her students to cultivate a deeper mind, body, and soul connection. Her classes combine creative vinyasa sequencing with a focus on alignment and breath. As part of her teachings, Alexandra encourages her students to be fully present, on and off the mat, and to live with intention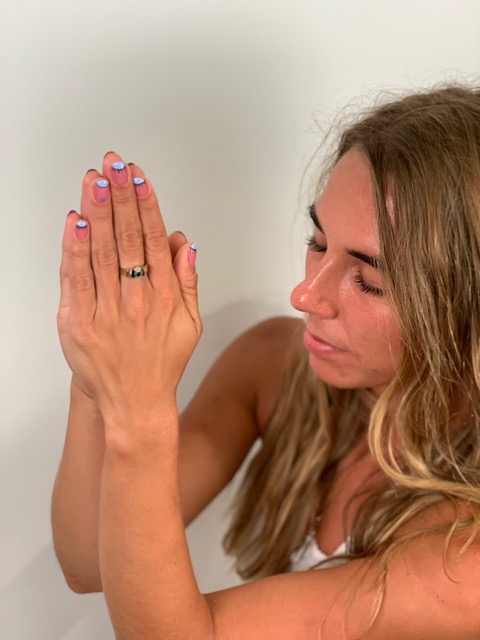 Monica Mahdion
The yoga I didn't think I needed came to me 11 years ago. When I began it soon revealed the realization we are all practicing some form of yoga on and off the mat daily as we hang on to the swirling sphere around the sun we call home. Since then I've taught over a few thousand classes and on New Years Day 2021 I reached a 10 yr anniversary of doing so and… I still enjoy it!

With each of our lives in a constant state of change, each class is an opportunity to renew and reset our awareness and expectations. The intention I have for every class I teach is to bring the best direction and energy to your mind, your body and your practice. My wish is that it will guide you to become aware and use your inner strengths to grow and build upon the intentions you bring to class, leaving you revitalized and ready to LIVE Your Life. It's never too late to start……so let's begin!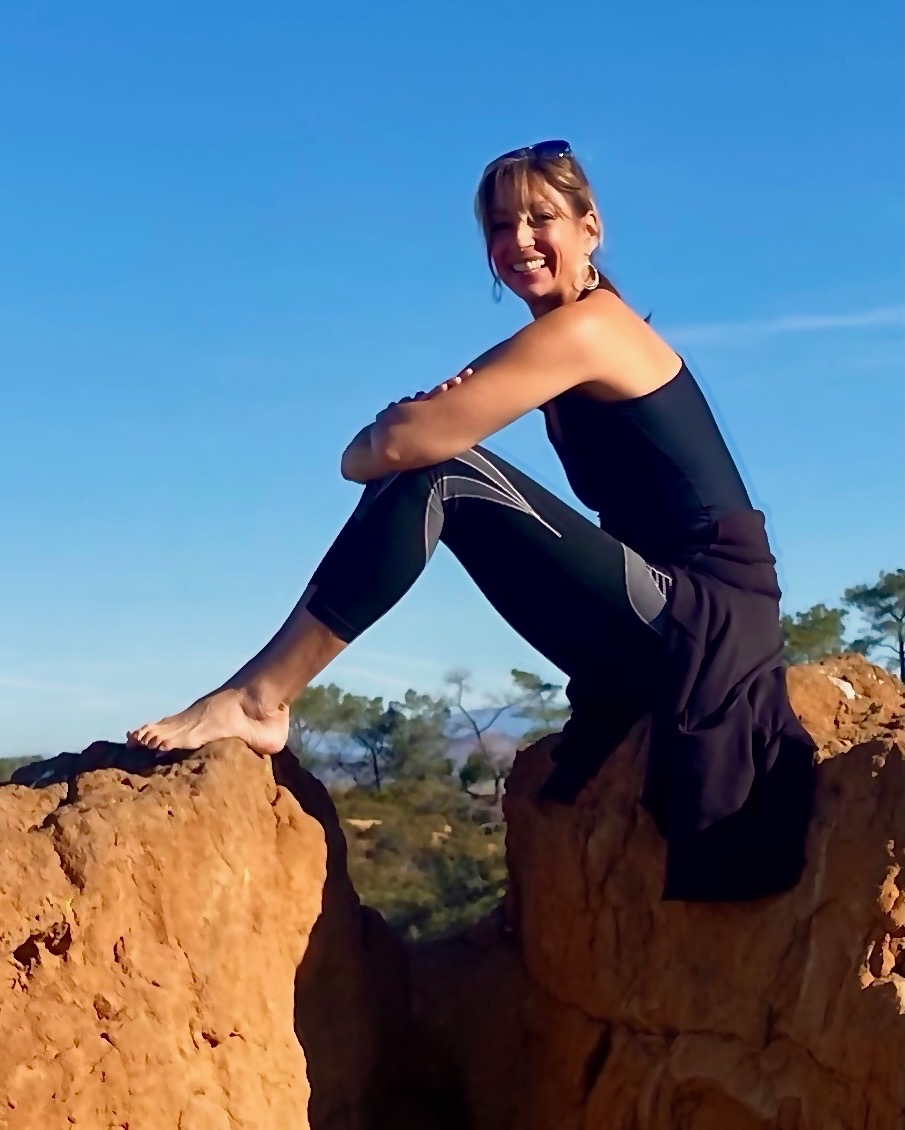 Melissa Smith
What a year ! Coming back to the hottest room in California! Melissa needed to reboot, reprogram and engage in something challenging, yet transformational, a Yoga class without judgement to get her back on track. She gained weight and was out of practice until she came to the Hot Room, which gave her the discipline that she once had, but lost.

The first day back to class was a challenge, but a great challenge, and after a year of not doing Hot Yoga, she had the best night sleep, craved foods that were good for her body, and felt the stress and tension from being inside during Covid had left her. Sometimes we have to let go. Melissa let go of 15 years of teaching to start over again. To start again and to suck a little and suck a lot. 🙂 To have yoga teachers encourage you to show up and do your very best, and allow for your very best to be good enough.

Melissa hopes that she can guide you through your yoga practice. She hopes that you feel the amazing benefits of the magical sequence that The Hot Room provides for each student, and to leave class feeling healthier, happier, lighter and more at peace all because you challenged yourself to commit to something great. Yourself.
See you soon!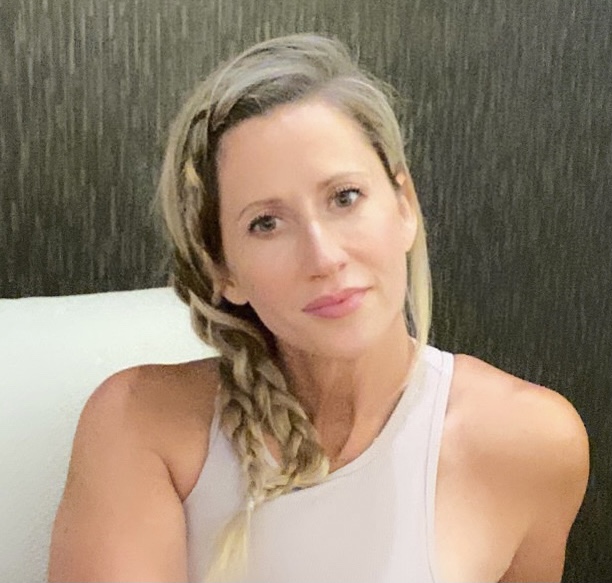 Angelique Daniell
Angelique Daniell, a South African native, has been a dedicated health and wellness practitioner since 2005. As a Master Certified Health Coach, Movement specialist and essential oil expert, Angy brings a broad array of knowledge and expertise to her clients. After 10 years in corporate marketing, Angy turned to Pilates to help with chronic back pain. So convinced of the healing of Pilates, she completed a rigorous 800-hour teacher-training at the Pilates Institute of Southern California and made the full-time career transition into wellness. As a Lululemon Ambassador in Los Angeles, she quickly gathered a strong following for her vibrant and energetic teaching style. Always a learner, Angy soon received certifications in CrossFit and Olympic Lifting which gave her a new respect for strength training. As a long time yoga practitioner, in 2012 Angy completed her 200hr RYT in Vinyasa and restorative yoga, and has since gained over 300hrs of additional training. Her effervescent energy and warm approach are creatively woven into her love for movement, inspirational music and the mind-body connection. She has taught at premiere studios in Los Angeles, Portland and Northern San Diego.

Angy is a loving wife, momma to Jack, and a two-time cancer warrior who has learned to tap in to her strengths and perseverance to keep moving forward. The right foods, essential oils, appropriate supplements, movement and a positive mindset have helped heal her body. Daily breathwork, meditation, hot yoga, Pilates, healthy habits, and surrounding herself with like-minded people inspire her each day. She encourages her clients to take ownership of their own wellness, build the right mindset, and create the life they love.